DISCOUNT UP TO 15% OFF* 
*Valid till 21 January. T&C apply
Study with One of The Best ACCA Tuition Providers in Singapore
Our highly experienced tutors deliver exceptional preparatory courses and achieve impressive pass rates.
229 LSBF prize winners between Dec 2011 - Mar 2022
"Experienced lecturers, ample guidance and useful notes are key advantages and have given me a good path towards my achievement"
Paper Won: P6. Placing: 1st
"Apart from LSBF's reputable and excellent tutors, the campus location in the Central Business District is perfect"
Paper Won: F7 and F6. Placing: 2nd and 3rd
"LSBF has good tutors and attending the revision lessons has definitely helped me to prepare for my exams"
Paper Won: F8. Placing: 2nd
Located in the Financial district in Singapore
 LSBF Singapore is located at the heart of the Central Business district.
If you do not pass your paper, you will get a complimentary online access to the recording of the previous class.
Pass Support+ Premium Package
New ACCA customised packages
Thinking about booking your ACCA?
LSBF Singapore has the perfect package for you!
**SFC applies to specific ACCA papers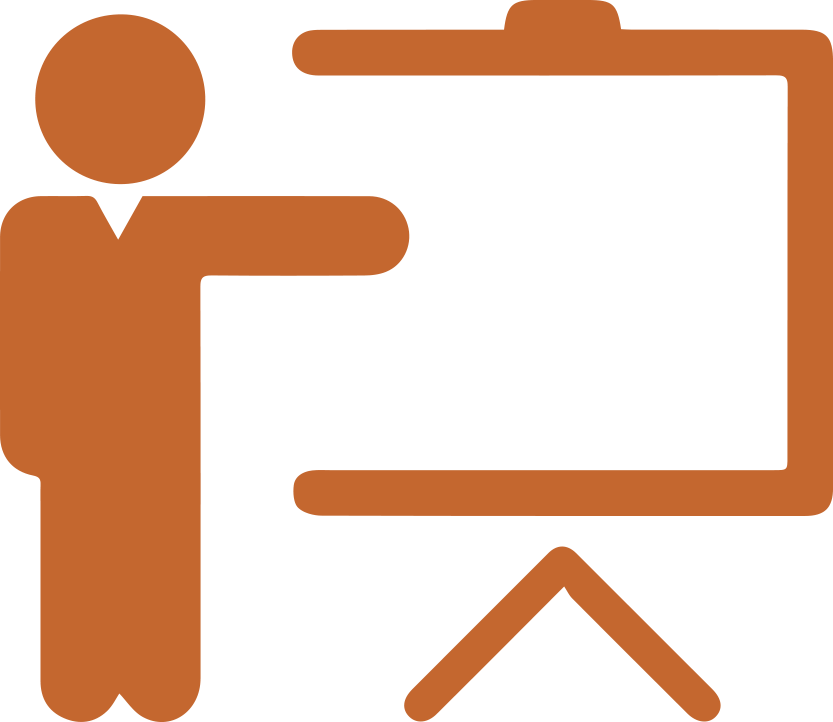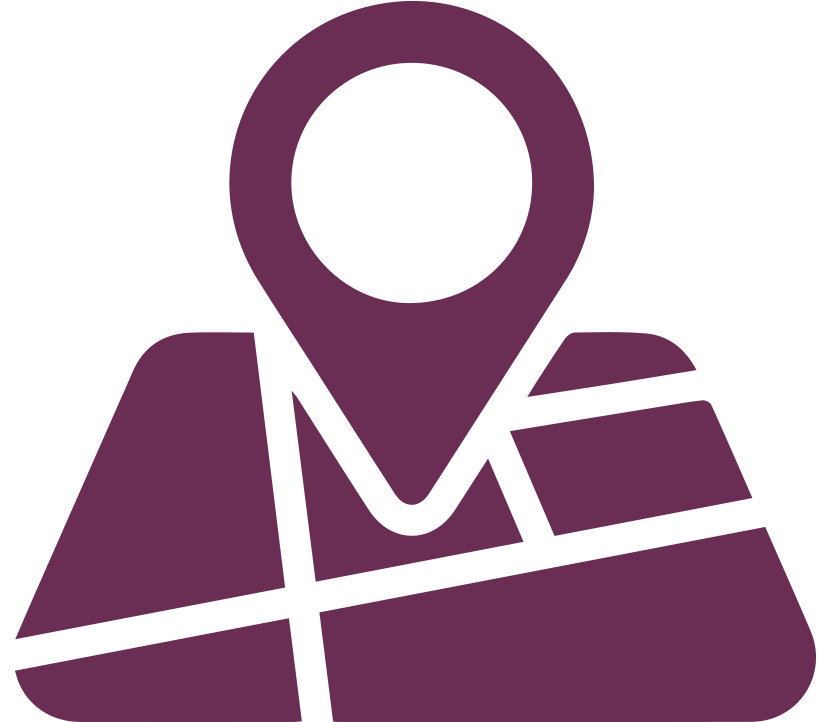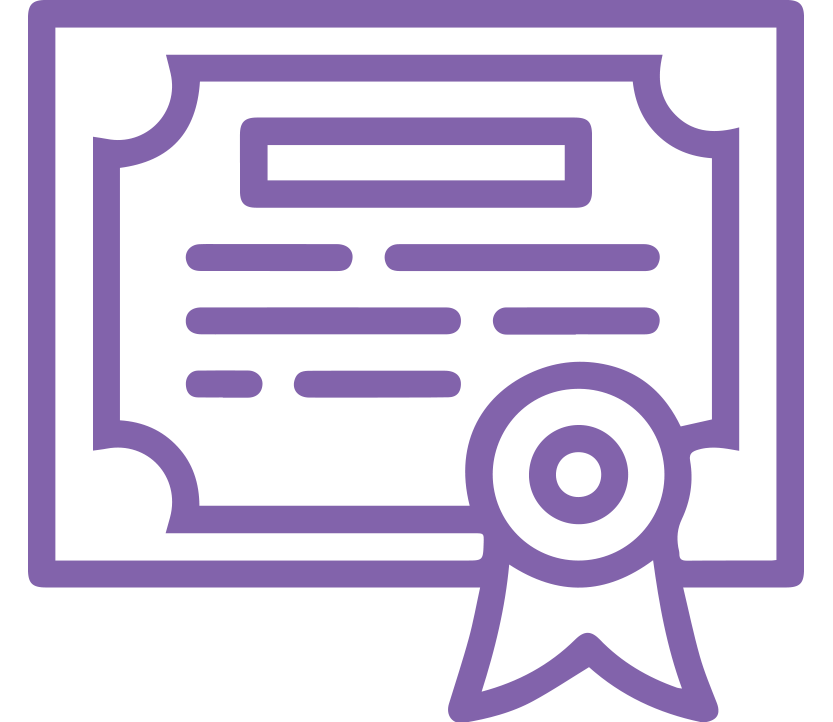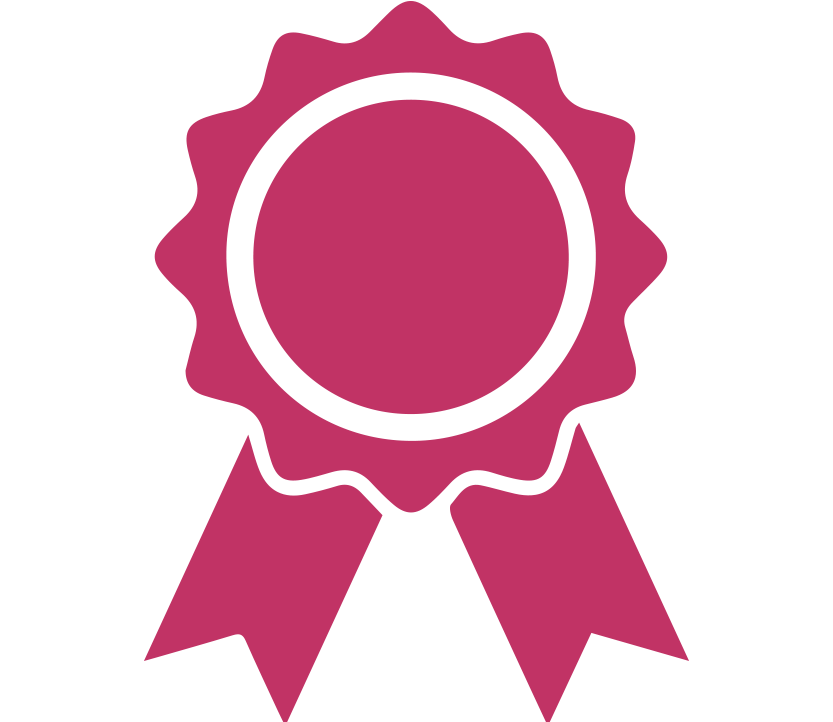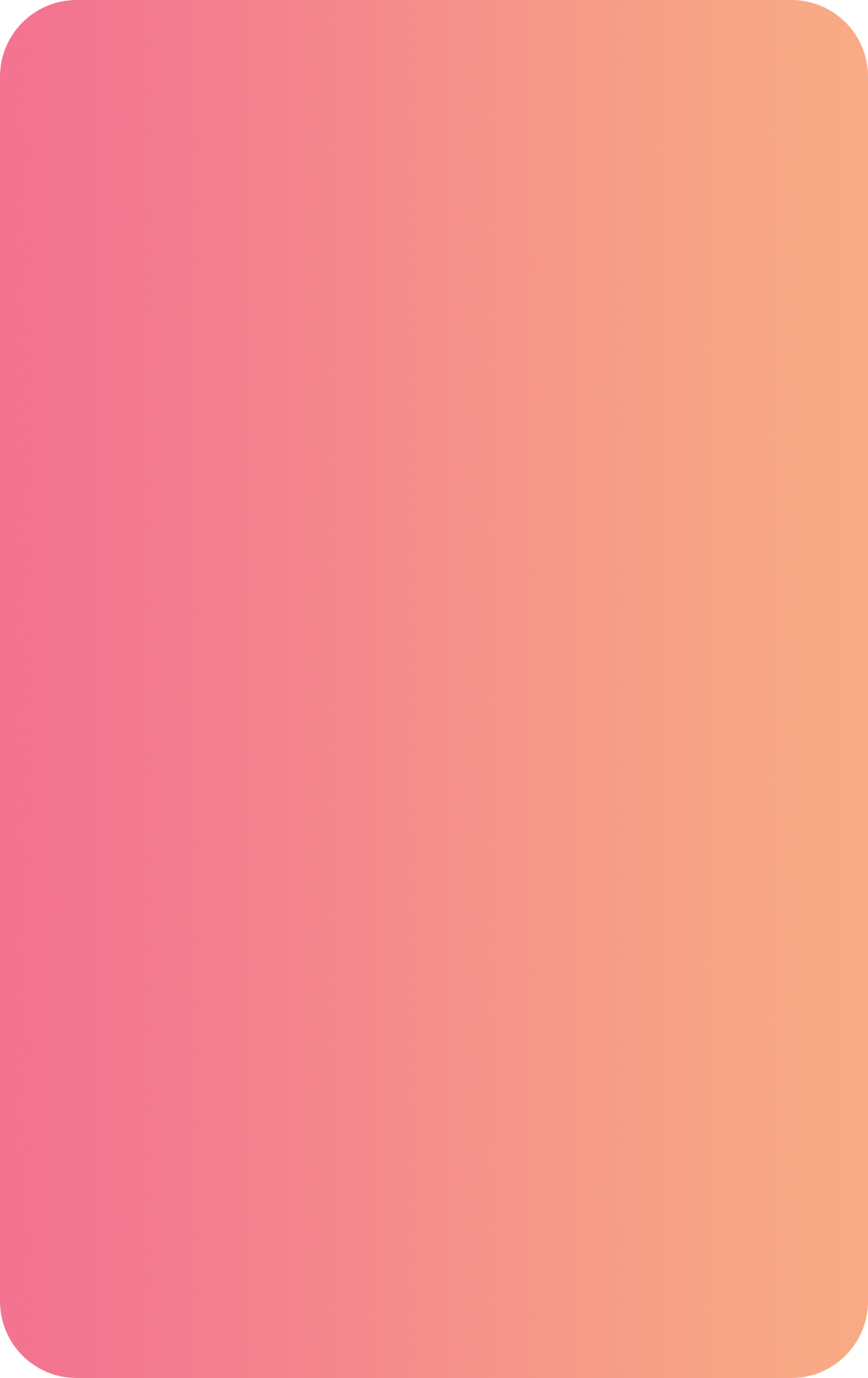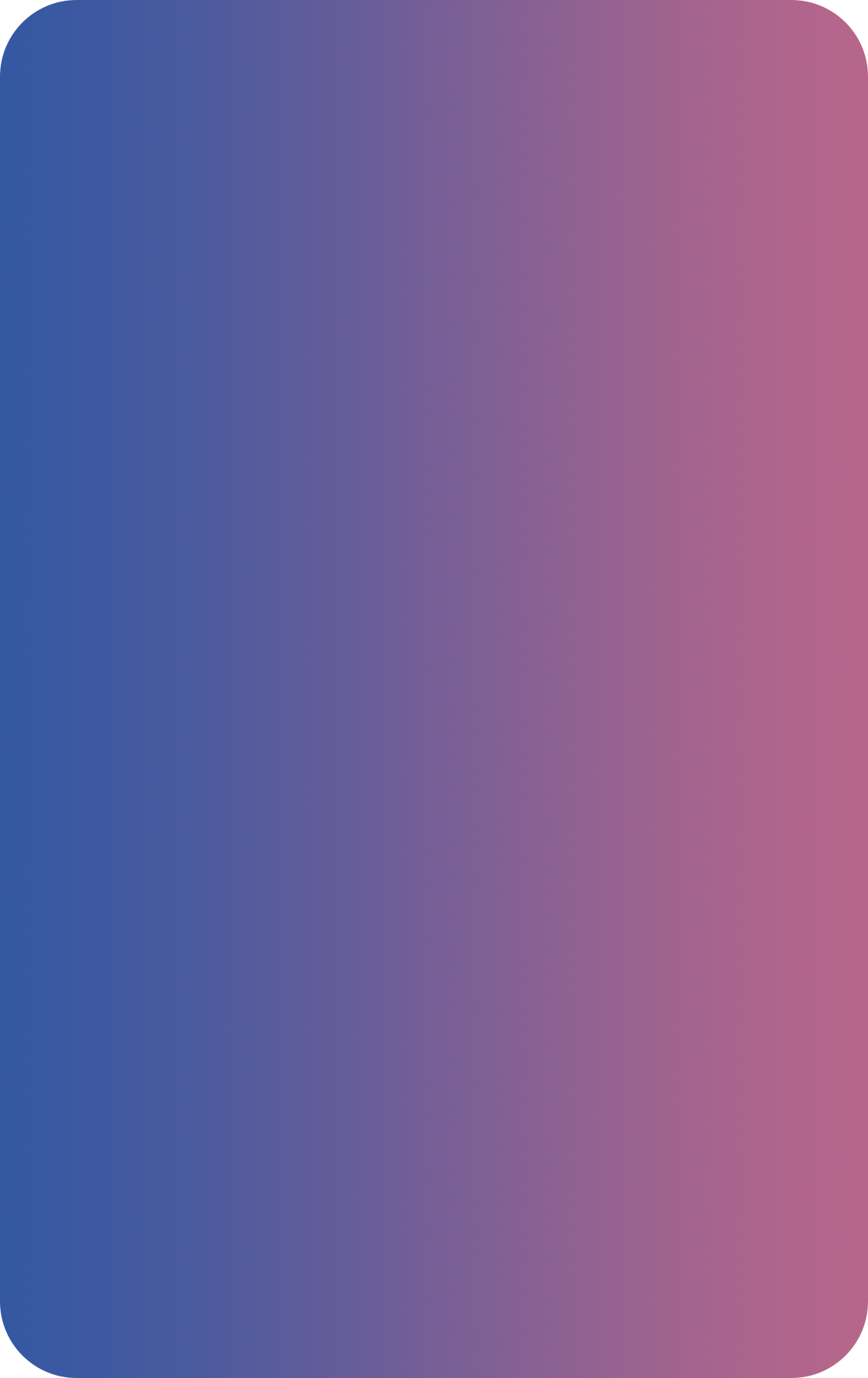 YOU WANT THE FULL SUITE OF RESOURCES TO HELP YOU PASS FIRST TIME
YOU WANT TO STRENGTHEN YOUR APTITUDE AND TACKLE EXAMS WITH CONFIDENCE
Pass Support+*

Online Support

Includes everything that is in the Standard package

Attend face to face classes or Live Broadcast with access on recordings through CANVAS
Attend face to face classes or Live Broadcast

Class Annotated Notes: E-copy

E-Study Manual (or textbook) and E-Exam Kit (revision kit)***

Assignments (Quizzes/Practices) : E-copy

E-mock exam

1
Flexible Learning Experience
With our flexible learning options, you are welcome to study in the classroom or attend the Live Broadcast of classes from the comfort of your home. Access to recorded videos will be available for students choosing the Premium Package, so we recommend you to sign up for it today. Get the best resources to make the most out of your studies. 
Your classes will be Live Broadcasted as per your class timetable, and you are required to attend them as attendance will be marked. 
At LSBF Singapore, your ACCA classes never stop!
​
Live broadcast of classes and recorded videos available
***All papers are e-copy available (except for LW-F4, TX-F6 and ATX-P6 are hardcopy available due to SG Variant) 1 No marking for Revision.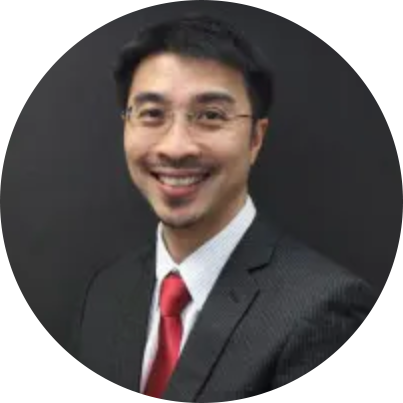 Saminathan 
S/O Malayandi
SBR, AFM
Ghan Shyam Dubey
MA, FA, PM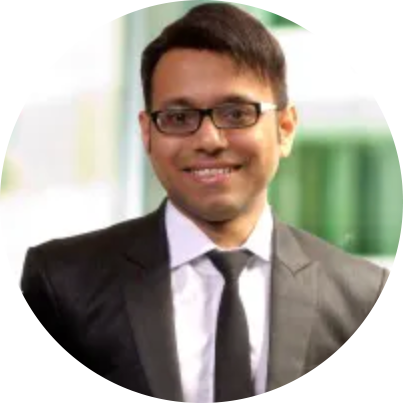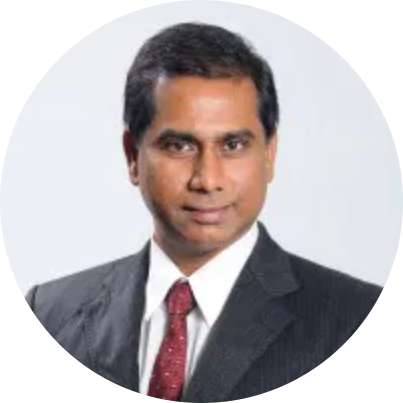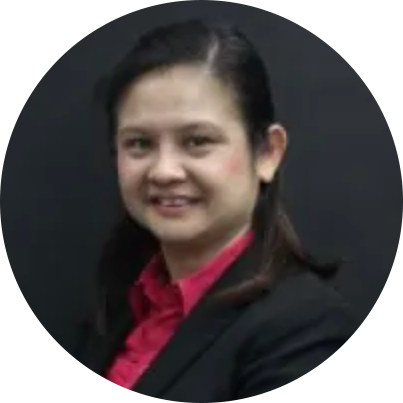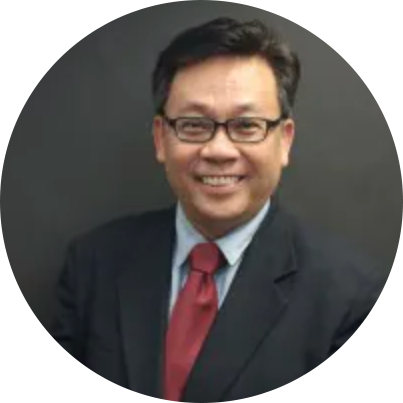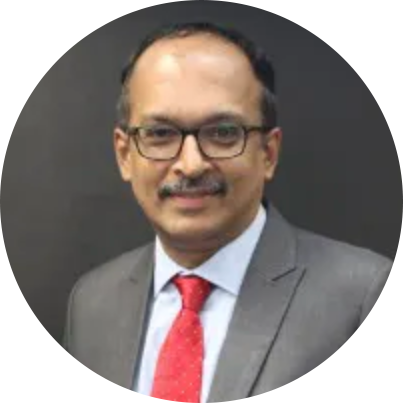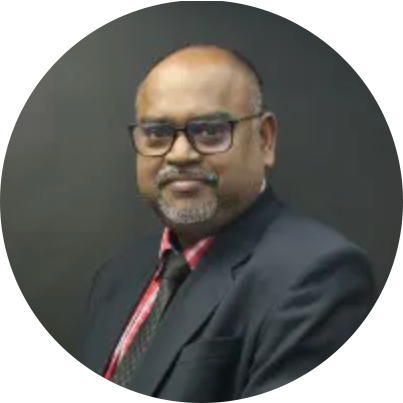 UP TO 30% OFF!* 
ACCA July 2023 intake 
*Valid till 28 May 2023.  T&Cs apply.  
London School of Business & Finance
CPE Reg. No.: 201008079, Period: 13 March 2020 - 12 March 2024